When Cordova Bay first opened its doors in 1946, it had only four classrooms and an enrolment of 86 pupils from grades one to six. On opening day there was no heating system and the school had unfinished floors and outdoor plumbing. In spite of this, Cordova Bay School quickly gained recognition for being one of the best schools in Saanich. Parental support was wonderful and reflected a strong community spirit. In January 1947, a PTA was formed.

Cordova Bay School continues a tradition of academic excellence, supports student diversity and has strong parental support and involvement. Cordova Bay School enrolls approximately 280 students in Kindergarten to Grade 5. The school is located in a semi-rural setting with a mix of socio-economic backgrounds. The school has very strong parent involvement in support of student learning through the Parent Advisory Council and the School Planning Council. Our school now includes 'Cordova Bay Community Place', a joint venture of our school district and the Municipality of Saanich. This facility houses 'Cordova Bay 55 Plus', who run programs for more than 200 members here every day from 9:00 am to 4:00 pm. The facility is also used by Saanich Municipality for a variety of other community programs after 4:00 pm each day. An out of school daycare service called "The Caboose Club" is run as a separate entity but is an important part of the school context.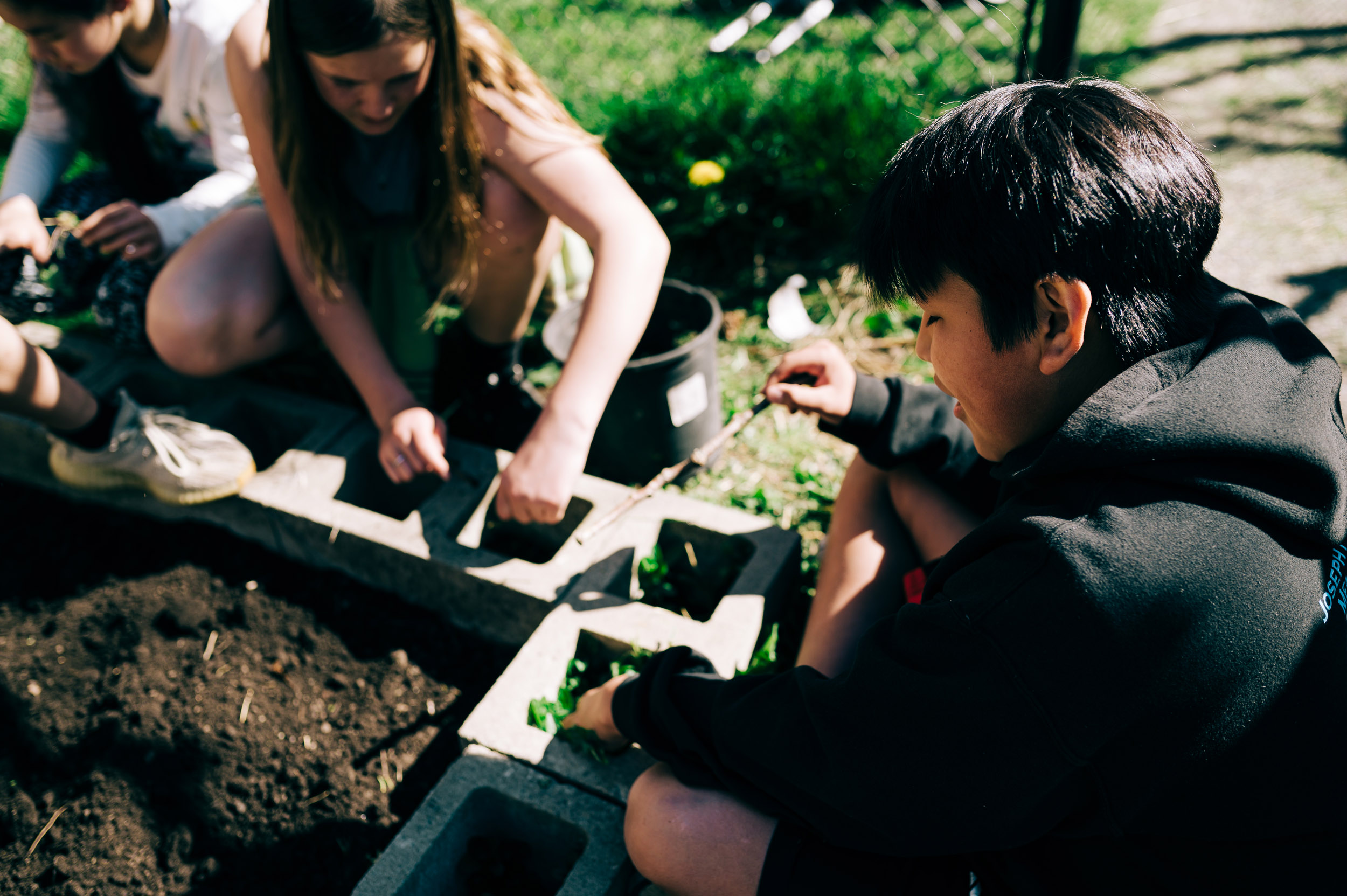 We believe in and promote thinking skills, respect, and responsibility amongst all students, staff and parents. Our school fosters a healthy and safe learning community which recognizes that every person has a gift and contribution to make. Our school is one in which children and adults share and learn together creating strong communication between home and school. Within a nurturing environment, and given our particular responsibilities, our school is committed to enabling children to grow to their fullest potential.